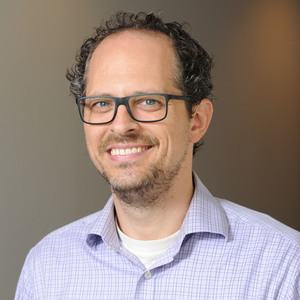 John Pfaff
Special guest
Fordham University Professor of Law
John Pfaff has been a guest on 2 episodes.
August 22nd, 2019 | 59 mins 7 secs

criminal justice, jeffrey epstein, mass shootings, mental illness, prisons

A conversation with law professor John Pfaff and sociologist and criminologist Mike Rocque, about the theories surrounding Jeffrey Epstein's death, prison conditions, mental health and mass shootings, one prominent presidential candidate, and more.

December 20th, 2017 | 38 mins 33 secs

incarceration, john pfaff, mass incarceration, prison

Extended excerpts from my conversation with John Pfaff, Professor of Law at Fordham University, and author of "Locked In: The True Causes of Mass Incarceration--and How To Achieve Real Reform."