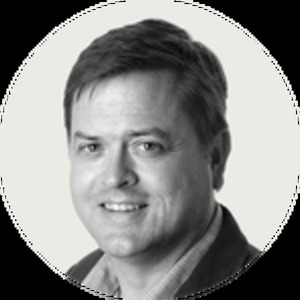 John Ismay
Special guest
Navy veteran, former Amnesty International staff member, and now New York Times correspondent.
John Ismay has been a guest on 1 episode.
March 28th, 2018 | 49 mins 28 secs

ar-15, firearms, gun control, gun regulation, guns, shootings, weapons

For anyone who wants to inform their opinions, this is a deep dive into what the AR-15 is, and what it can do.