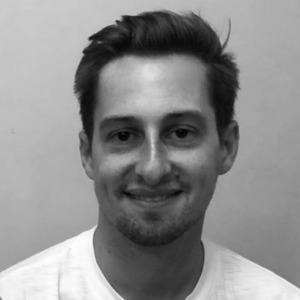 Aaron Hanlon
Special guest
Assistant Professor of English at Colby College, and also a member of the College's Advisory Board for Science, Technology, and Society. Writes frequently for the public on academia, including the humanities.
Aaron Hanlon has been a guest on 1 episode.
March 4th, 2019 | 57 mins 22 secs

academia, free speech, heterodox, trigger warnings, viewpoint diversity

In a conversation with Jonathan Haidt (NYU's Stern School of Business) and Aaron Hanlon (Colby College), we discuss the ultimate purposes of colleges, universities, and academic disciplines, as well as the ways that viewpoint diversity, trigger warnings, and free speech each help or hinder the achievement of those purposes.